Dr. Bo Little is originally from Durham, N.C., but has lived in the Charlotte Metro area for over 20 years currently residing in Concord.
He received his Bachelor of Science degree in Zoology and his Doctor of Veterinary Medicine degree from North Carolina State University.
Although previously employed by a veterinary hospital in Charlotte, Dr. Little is a founding partner of Coddle Creek Animal Hospital.
He is a member of the American Veterinary Medical Association and the North Carolina Veterinary Medical Association.
His veterinary special interests include small animal medicine as well as soft tissue and orthopedic surgery.
He is also involved in several ministry and service activities locally as well as internationally.
His family includes his wife Kelly, and son Joshua.
We've upgraded our online store!
Ordering your pet's favorite food and medicine is now easier than ever.
Order Food & Meds

Quick & Easy Registration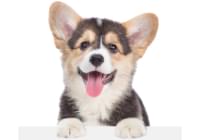 Please use the phone number and email you currently use for hospital communications to link your account!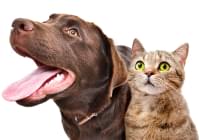 Your pet's prescriptions and records will be waiting for you!
Pawsome
Savings!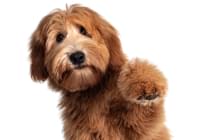 AutoShip discounts, promotions on your favorite products and more!