Melanie is a "local" - born and raised here in Concord, NC.
She obtained a Bachelor of Arts degree in Psychology from the University of North Carolina Charlotte.
She has been with Coddle Creek Animal Hospital from the beginning (way back in 1996!). Melanie enjoys reading, walking, singing, and spending time with her family.
Her family includes her husband, two adult daughters, 2 dogs and a cat!
We've upgraded our online store!
Ordering your pet's favorite food and medicine is now easier than ever.
Order Food & Meds

Quick & Easy Registration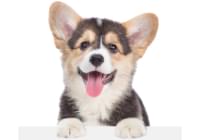 Please use the phone number and email you currently use for hospital communications to link your account!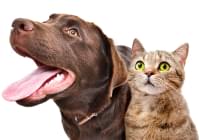 Your pet's prescriptions and records will be waiting for you!
Pawsome
Savings!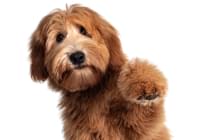 AutoShip discounts, promotions on your favorite products and more!